Find Your Fun & Adventure!

Colorado Hot Springs

Visit one of Colorado's premier hot springs! Rest, relax and renew after winter days of outdoor recreation.

Spotlight: The Great Sand Dunes

Did you know southern Colorado is home to the tallest sand dunes in North America? Great Sand Dunes National Park, located near Alamosa, has a few dunes towering over 700 feet! This national park has something to offer visitors year-round. Looking to shake things up this winter? Try sledding or snowboarding down snow-covered dunes. For all the details you need to plan your next winter adventure, check out UCHealth's article "Great Sand Dunes National Park: Gaze at the stars or sled the dunes" article by Katie Kerwin McCrimmon.
---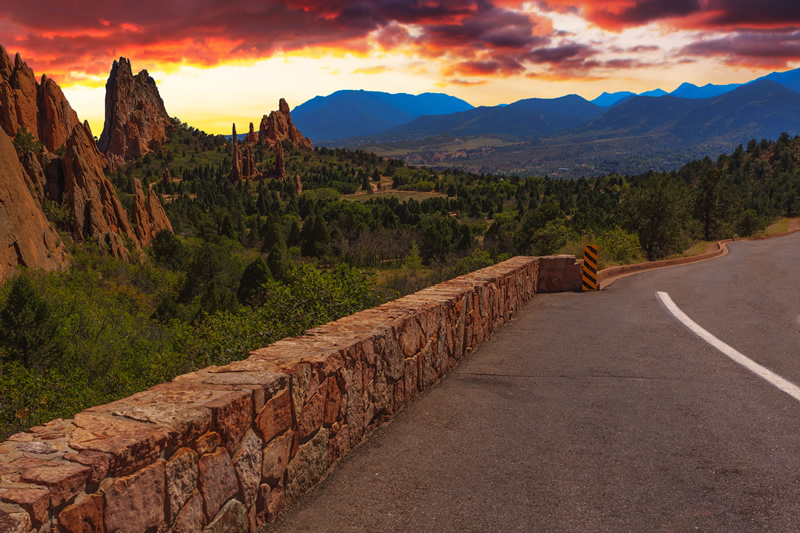 The Great Outdoors
One of the great things about living on the Colorado Front Range is that we have easy access to one of the best outdoor playgrounds in the world, the Rocky Mountains. Couple that with community open space and trails, and you could spend an entire summer exploring. Check out some of the quick links below and enjoy!
Community Connection
Be sure to check out our Community Calendar for a detailed breakdown of how you can support and connect with our communities!